6 days until we welcome you back to school Tigers! We can't wait to see the best students in the universe! 🐅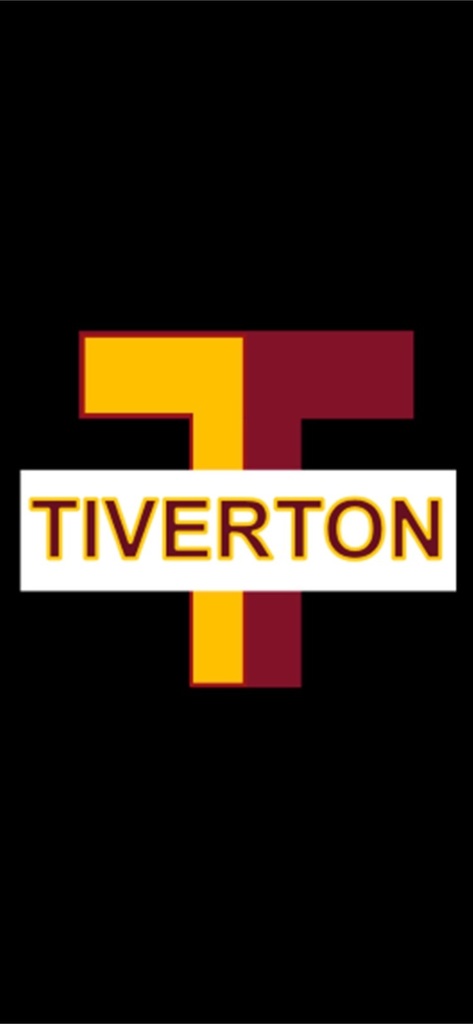 Should you need to drop your child off at our schools prior to the scheduled start time, please consider enrolling your child in our Early Risers Program, available to all Fort Barton, Pocasset, Ranger and TMS students for a nominal fee. The Tiverton Public Schools is proud to offer this successful before school program for any students in grades K - 8. The Early Risers Program allows families to drop off students anytime after 6:45 AM at the designated location. Early Risers is open every day that school is open and is a fun and friendly program that allows for students to socialize through crafting and other activities. For more information on the Early Risers Program, visit our website. Registration is required to participate in this program. It is really important for planning purposes, to register your child as soon as possible. Your timely registration is greatly appreciated so that the Early Risers Program Coordinator can continue to provide an excellent program for your child. Should you have any questions, please reach out to Ms. Christine Giannini at
cgiannini@tivertonschools.org
.


The School year arrival and dismissal schedule: Times are subject to change due to weather or other accommodations. Students should be in their classroom, ready to learn prior to the start of instruction. Thank you for getting your children to school on time and ready to learn.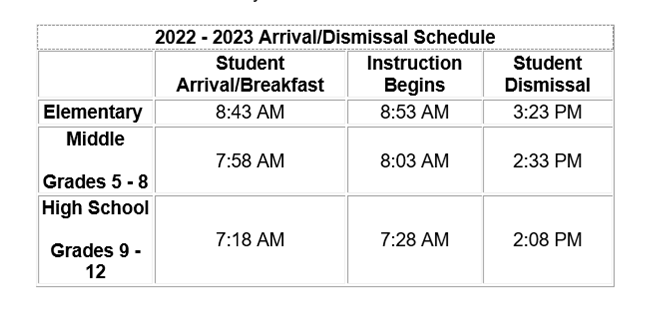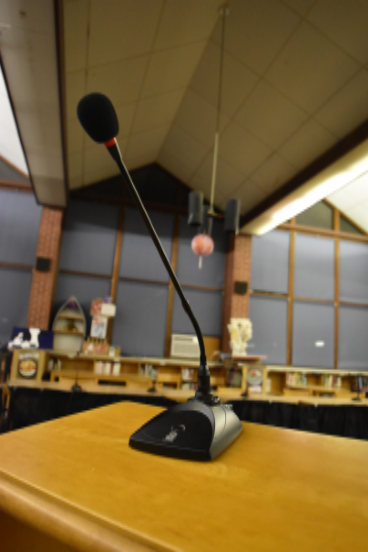 "Back to School" is just around the corner! Some of our many OUTSTANDING Educators met to help plan and perfect the 2022-23 School Year. Our Educators are the pillars of excellence. Thank you to each of our educators who tirelessly work to keep our district student centric.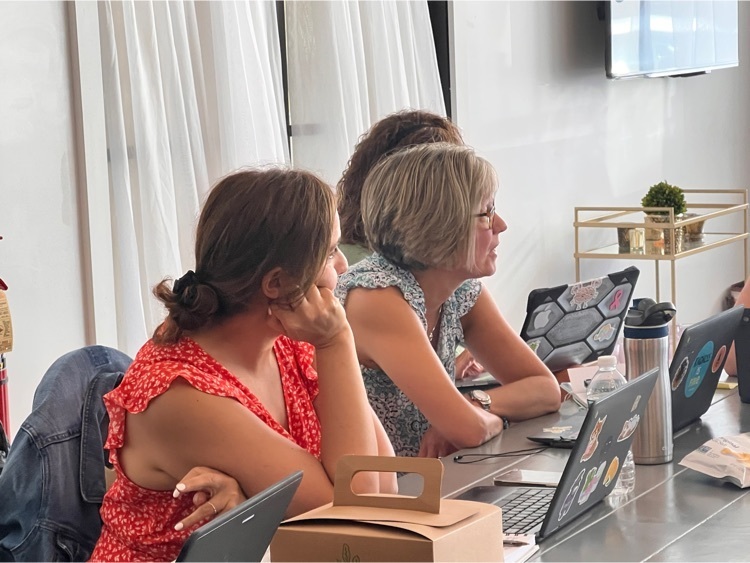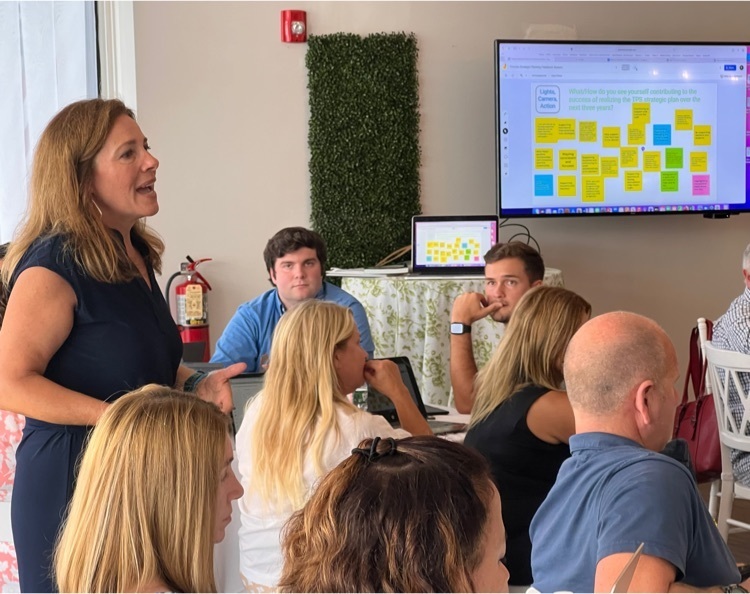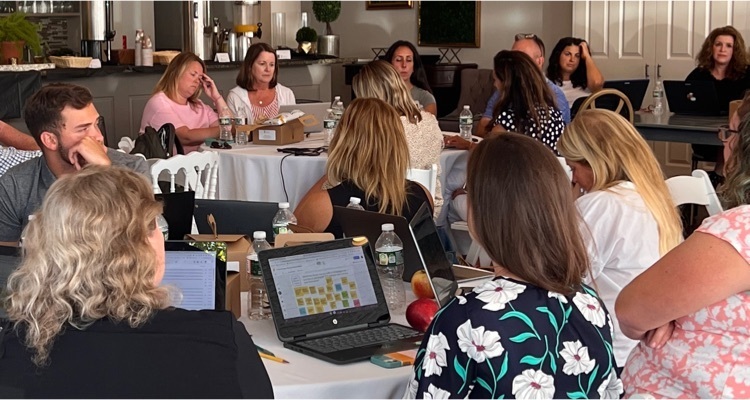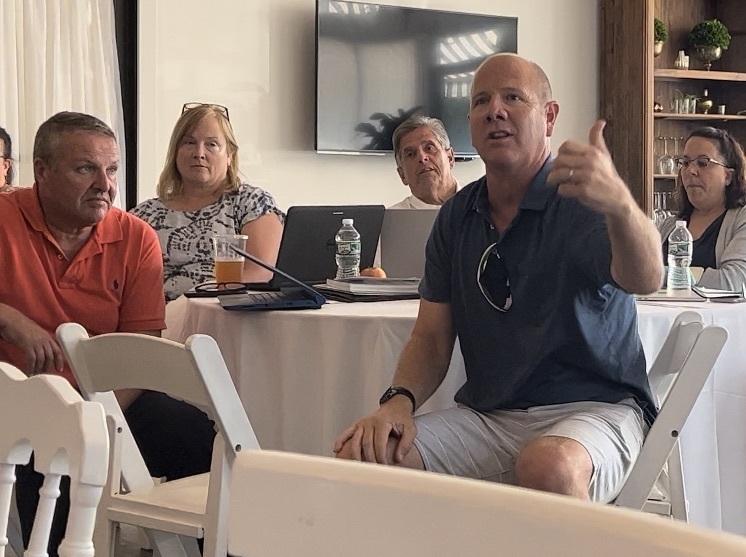 The THS Tennis team's season is ready to serve on a cleaned up court thanks to some of our Tiger Tamers! GO Tigers! Pictured left to right, Mr. Kellett (TMS Assistant Principal), Mr. Zitoli (TMS Principal) and Mr. Grant (TPS Athletic Director)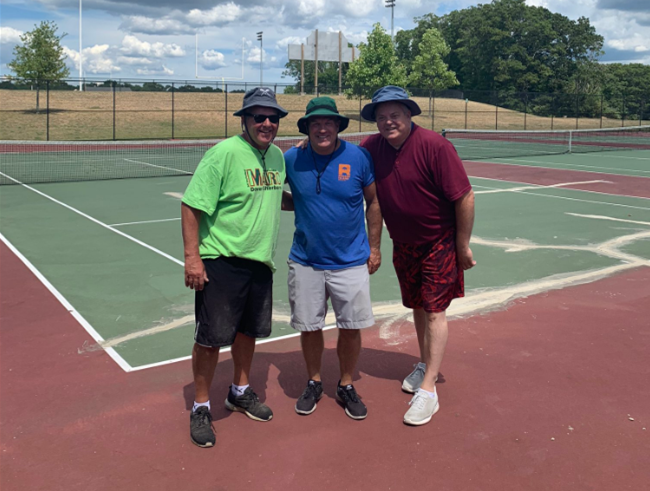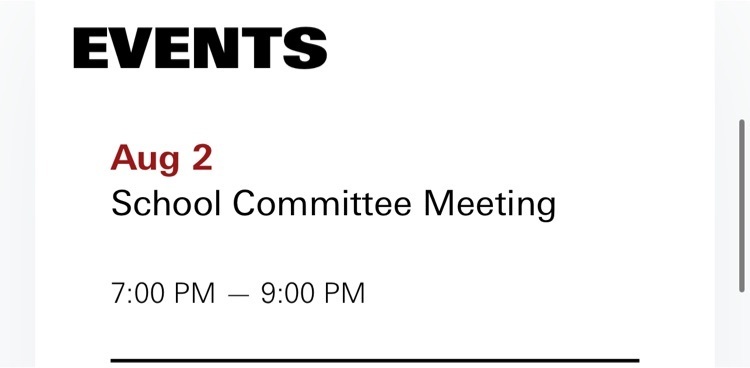 2022-23 Kindergarten and new student on-line Registration: ALL NEW STUDENTS MUST BE REGISTERED IN OUR INFORMATION SYSTEM PRIOR TO THE START OF SCHOOL! The online registration link is live for all incoming Kindergarteners and new students. Students who attended any Tiverton Public school last year are already registered and no further action is required. Families who registered with us at the June 4th event are already registered for the 2022-23 school year and no further action is required. Should you have any questions, please feel free to email our Data Manager at
kbarrett@tivertonschools.org
. Our online registration link is:
https://www.tivertonschools.org/page/student-registration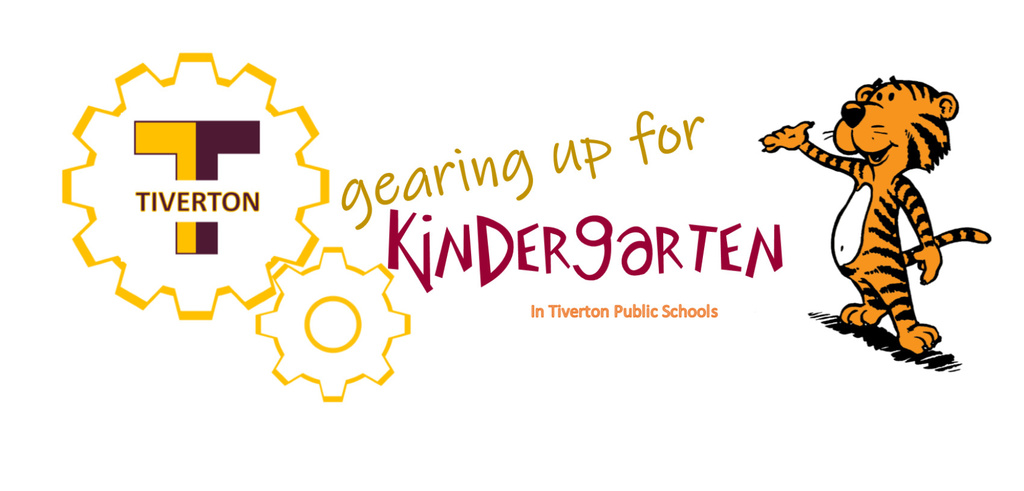 Welcome Class of 2026!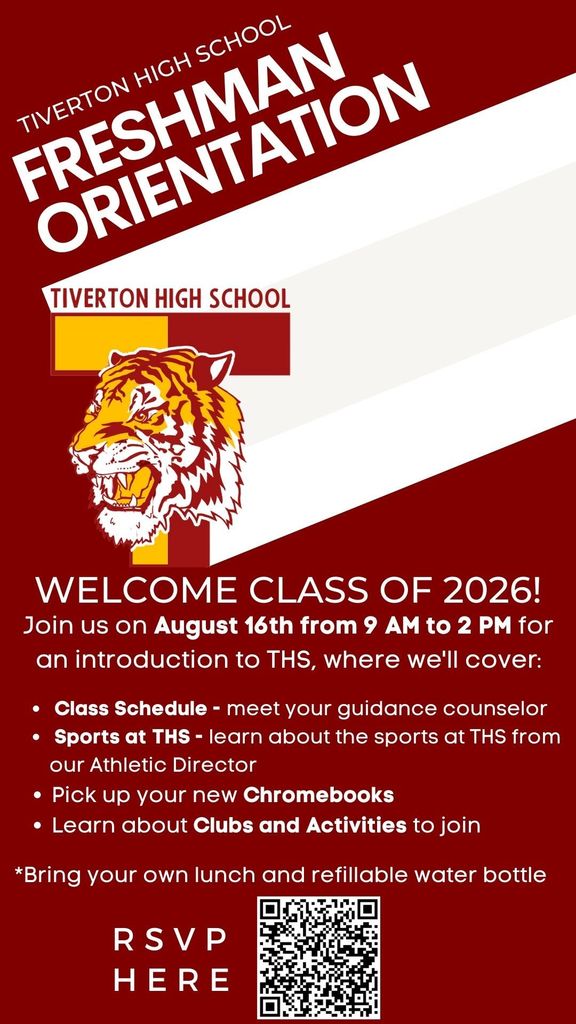 Congratulations to the Tiverton High School Mock Trial Team for winning their first trial in the Rhode Island Mock Trial Tournament. Tiverton students represented the plaintiff in a civil case and defeated Lincoln School students, the defense.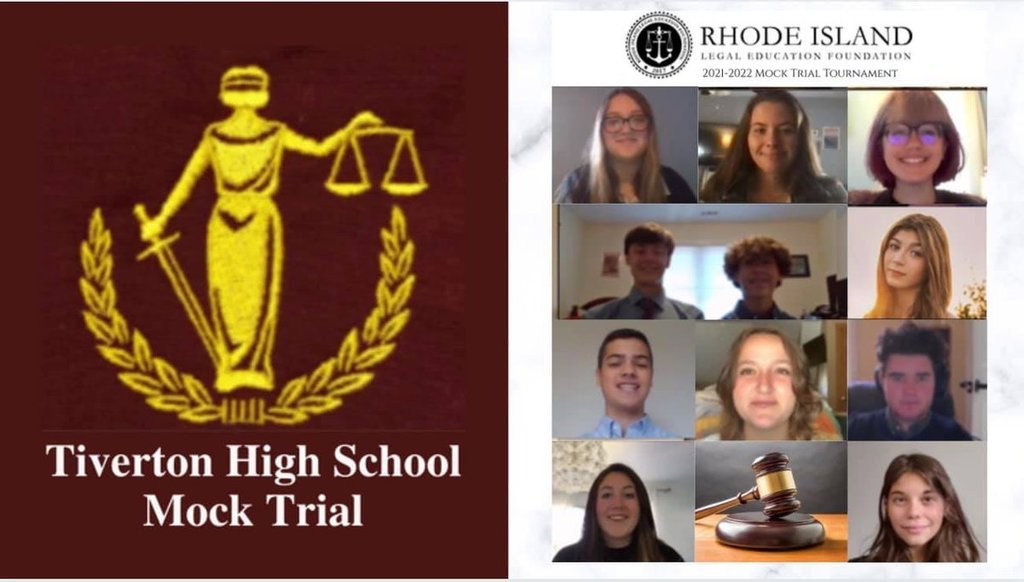 Post win interviews with some of the players on the Tiverton High School Varsity Boys Soccer Team who brought home the win as the undefeated Division III 2021 Champions. Congratulations Tigers!
https://twitter.com/i/status/1460381170777133066